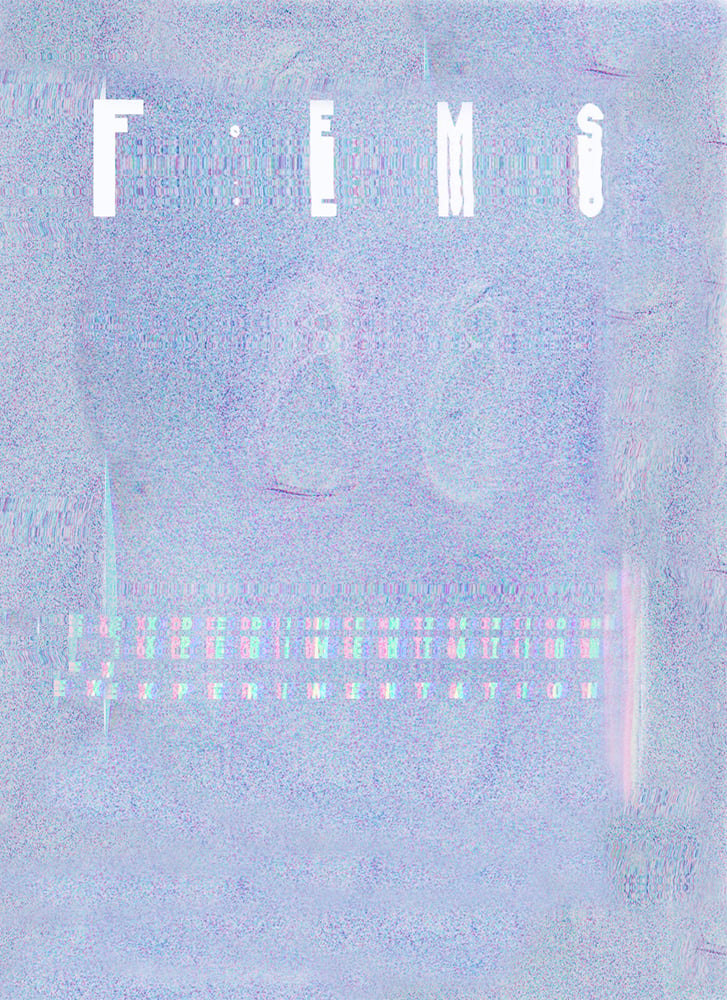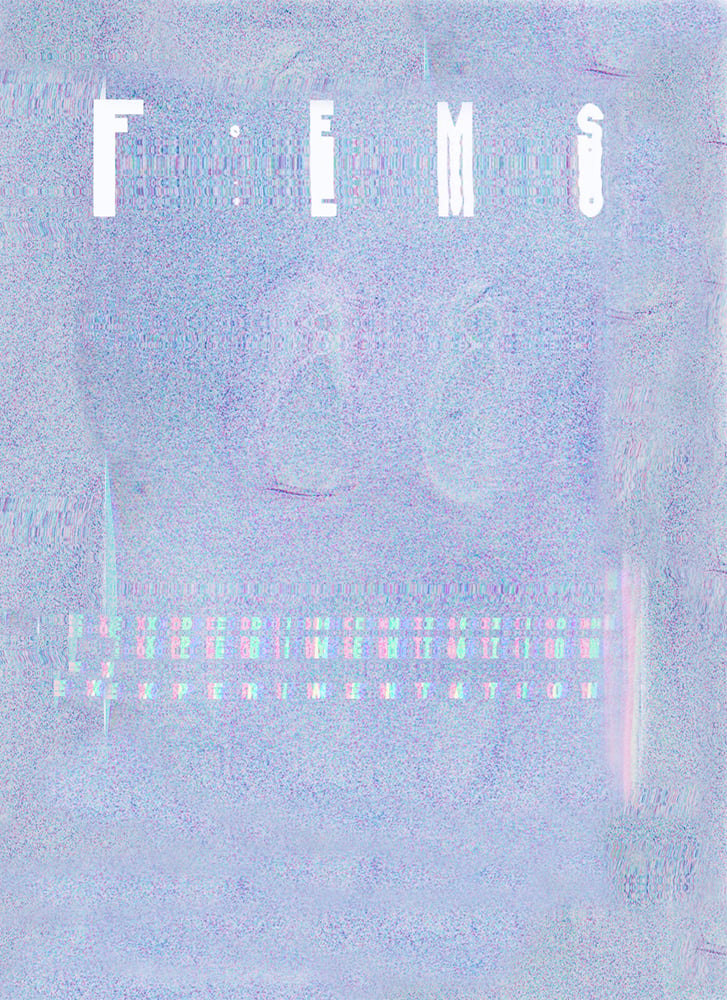 Issue 7 'Experimentation'
$15.00
F*EMS Zine features visual art and writing by a bunch of awesome women & non-binary cuties. F*EMS acts as a platform to enable voices to be heard and always aims to be as inclusive and accessible as possible.
Issue 7 of F*EMS zine was curated, edited and published by Freya Alexander and Tegan Iversen in March 2017.
This issue has the loose theme of Experimentation.
Cover Art by Holly Gregory.
Contributors (in order of appearance in zine):
Holly Gregory, Emma Jensen, Anna MacNeill, Elsa Kate, Andy McFly, Freya Alexander, Sophie Amelia, Madison Borgman, Christina Henry, Kiki Havos, Cassandra Martin, Tegan Iversen, Darcy Rock, Kayla Shanks, Sara Bryce, Hayley Maree, Robin Schnepf, Vonne Beyer, Clara Bradley, Brigit Lambert, Isabella Kottek, Sarah Lyons, Jess Vaughn, April JY Kim, Catharina Dobal, Elizabeth Ellis, Mia Jimenez, Kiwako Suzuki, Hayley Francis, Paula Abul, Elle MacLeman, Nani Puspasari, Sarah Lamanna, Jaymie Raetta, Kathy Audrey, Eliza Freeman and Ainstoa Rajoelina.